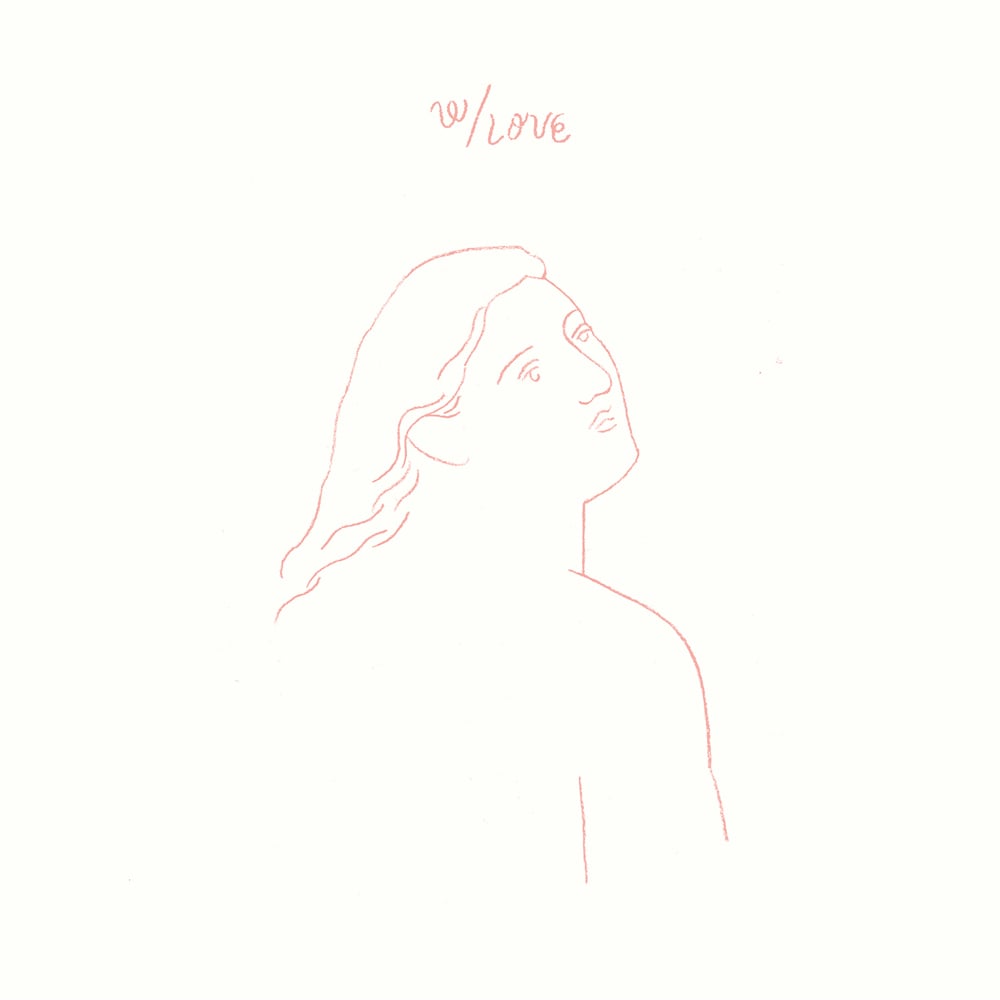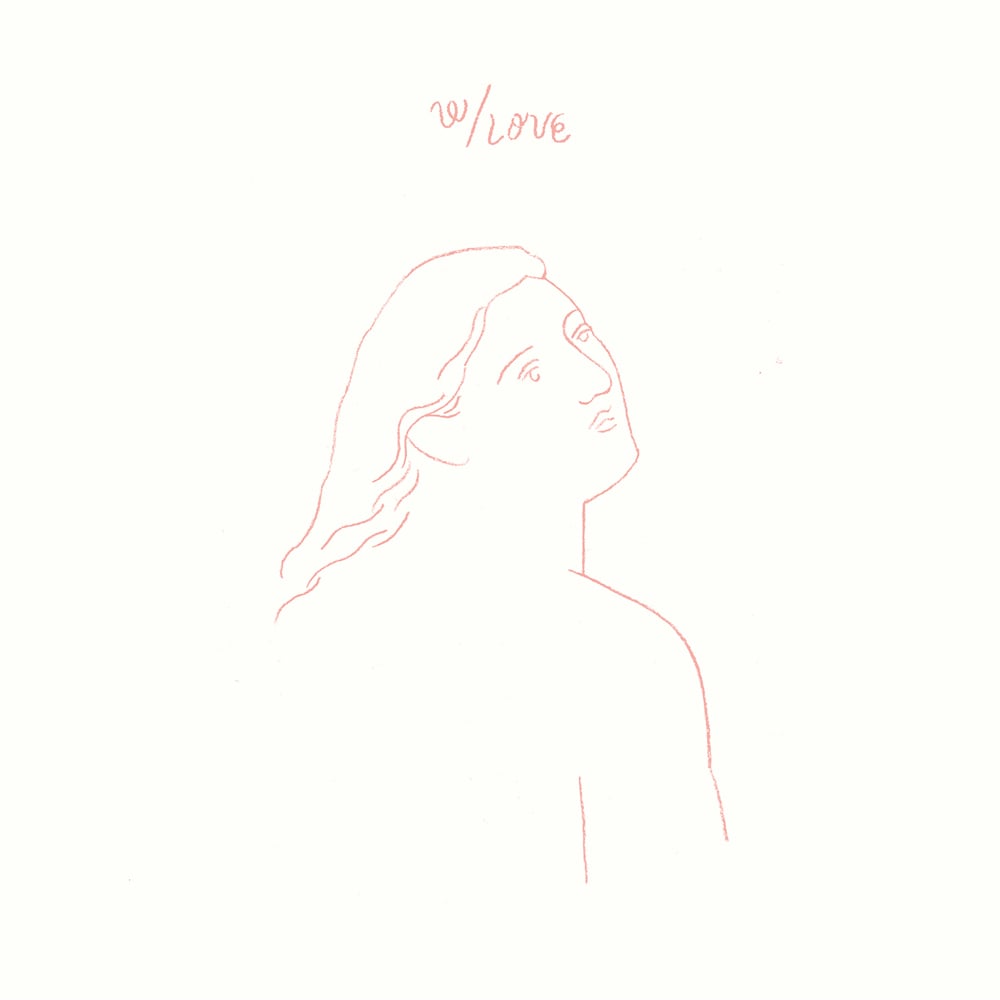 infinite bisous - 'w/ love' vinyl LP - TEMPORARILY OUT OF STOCK
€16.00 / Sold Out
TEMPORARILY OUT OF STOCK, YOU CAN BUY A COPY ON TOUR THIS SEPTEMBER.
for the first time on vinyl, the first infinite bisous album 'w/ love'.
before ordering, please check infinitebisous.eu to see if there is a record shop near you stocking it, it will cost much less to ship from them than from me!
please let me know if you would like me to sign the inner sleeve xxx
SIDE A:
lost in translation /1
confused porn
brake
why should i?
(terminally) lovesick
SIDE B:
naughty tears
teen sex
the past tense
life + you
lost in translation /2